Tutoring
.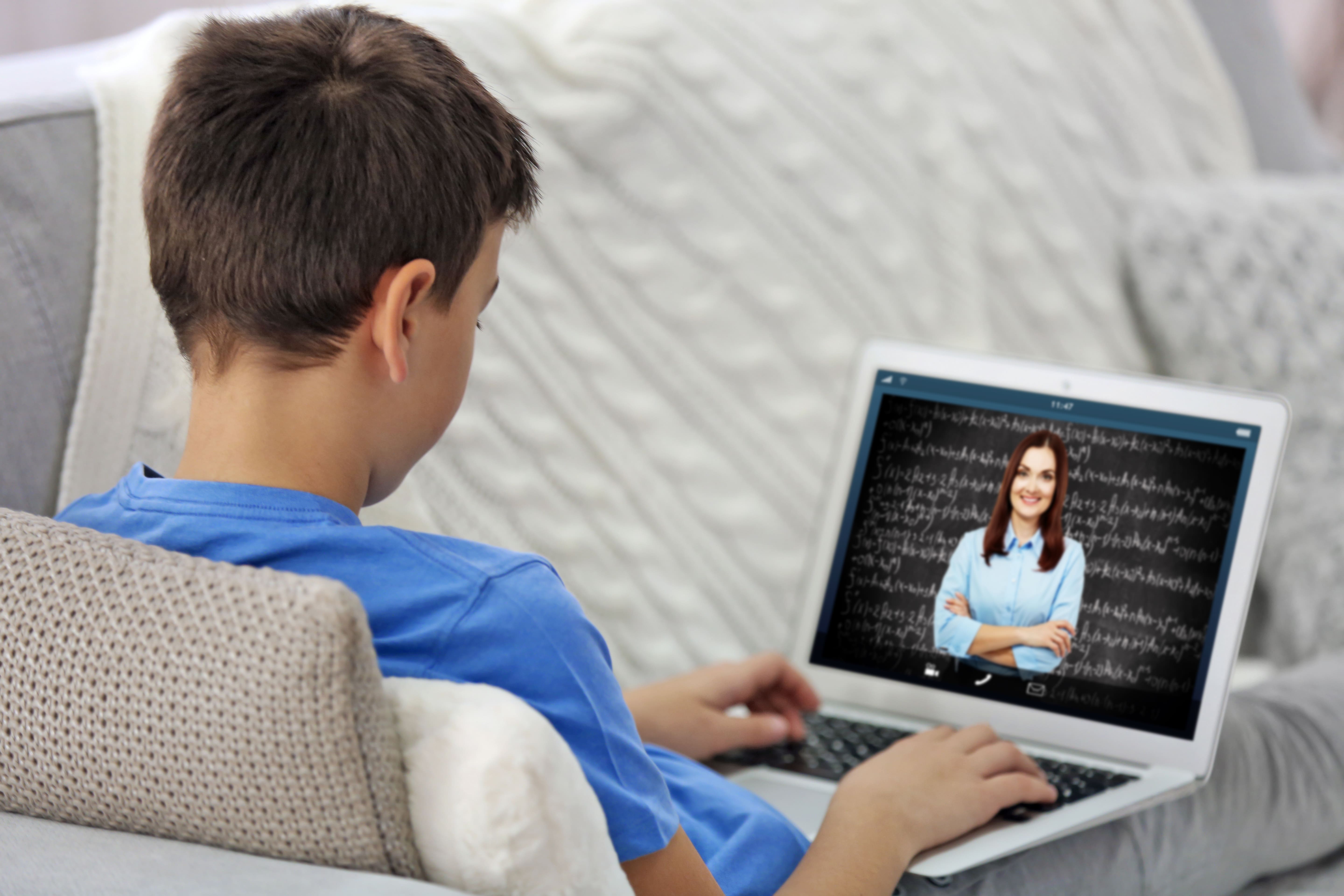 At Your Pace
In class many teachers find it hard to teach to each student's individual needs and must keep moving even when your child doesn't understand the concept. Your tutor will move at your child's pace and work with your child to understand the material until it is clear.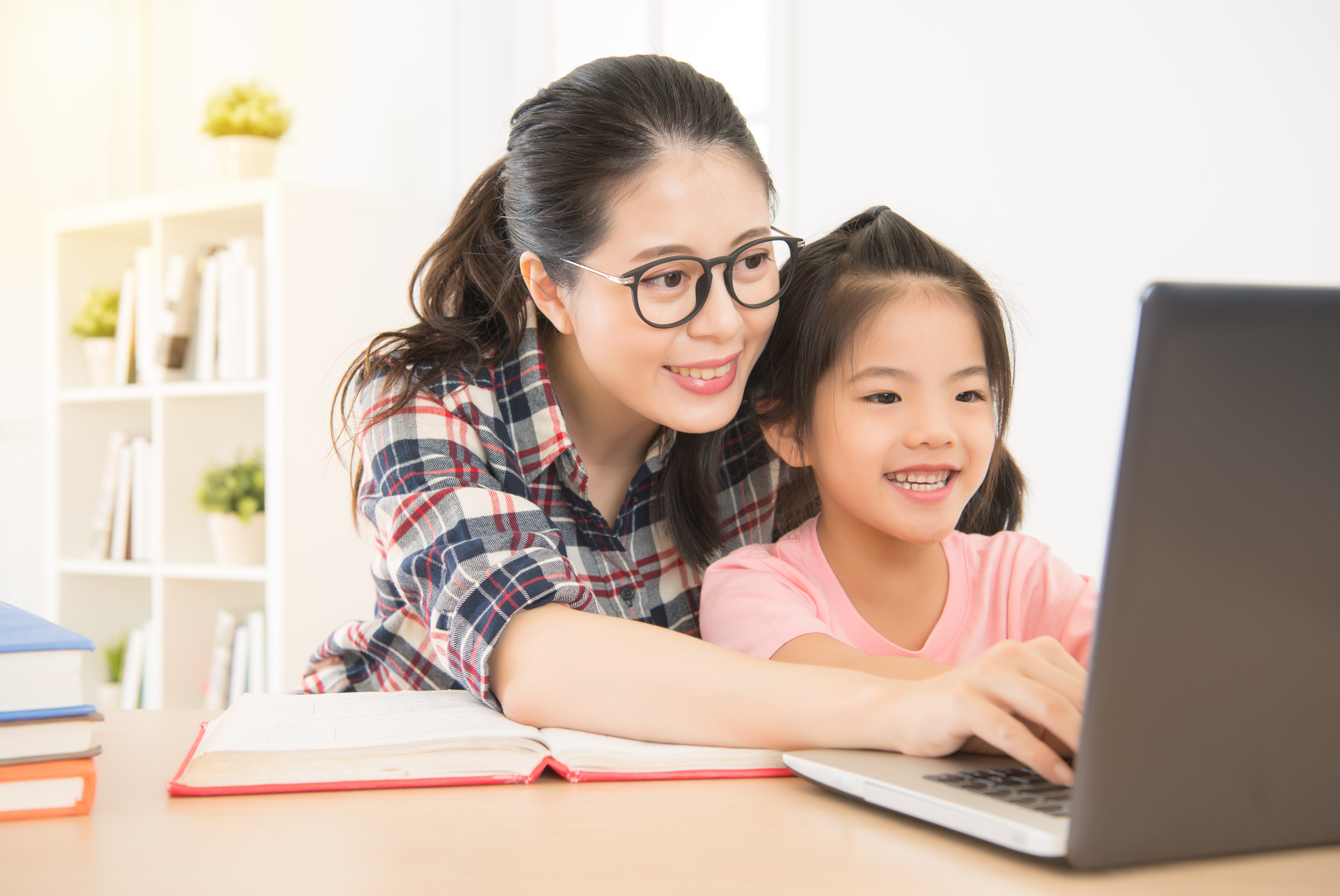 Convenient
Meet with your tutor from the convenience of your own home. We'll set up a time for your tutor to meet with your child in one of our virtual study rooms from wherever you happen to be.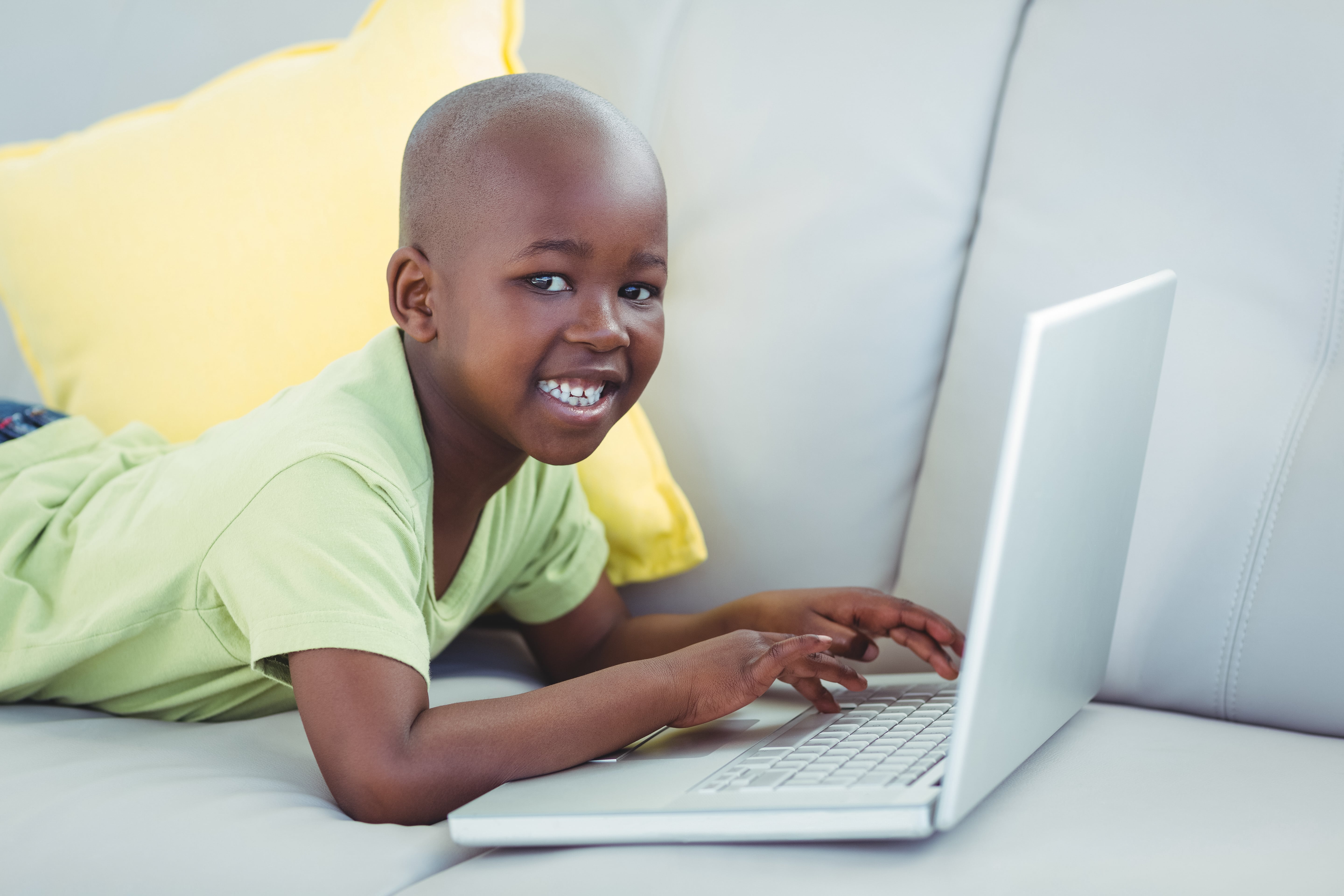 Your Child's Success
Our goal is to ensure that your child has mastered the material and is prepared to complete homework assignments, quizzes, and important tests. Equally as important, we'll help your child take ownership of their knowledge to encourage a life-long love of learning.
We work with families who have different goals and budgets. Depending on a tutor, our rates range from $69 to $225 per hour.
Interested in creating a custom private tutoring plan? Contact us
Dear Parent -
If you're looking at this page, then you're probably investigating options for introducing your child to the Singapore Math program or helping your child with learning the Singapore Math way. Know that you're not alone. Many parents and homeschoolers are looking at a variety of options to help and support their students beyond what is available in the classroom.
Many young students and even adults find elementary mathematics concepts frustrating, confusing or just plain hard. If your child is struggling to keep up with the pace of the Singapore Math or another math curriculum, mastering new material may seem very difficult. Unlike other subjects, learning mathematics is different because new concepts are built upon previously mastered material. Therefore, falling behind early on can lead to large and small gaps that may result in recurring issues down the road in high school and college.
Our qualified and caring Singapore Math tutors are some of the most sought after education professionals when it comes to helping your child with learning mathematics and beyond-the-classroom support. Our Singapore Math tutoring prepares your child for a lifetime of educational success by focusing on 3 key areas. First, we focus on filling any gaps in knowledge and building a strong foundation in number sense. Second, we help your child master new concepts. Third, we look to provide enrichment to advanced students or remedial work to straggling learners.
Our goal is to ensure that your child has mastered the material, and is prepared for completion of homework assignments, quizzes, and important tests. Ultimately, working with an experienced Singapore Math tutor will help your child gain mastery of mathematical concepts, confidence and a sense of personal accomplishment.
I invite you to learn more about our tutoring and Singapore Math online programs and how they can help your child succeed.