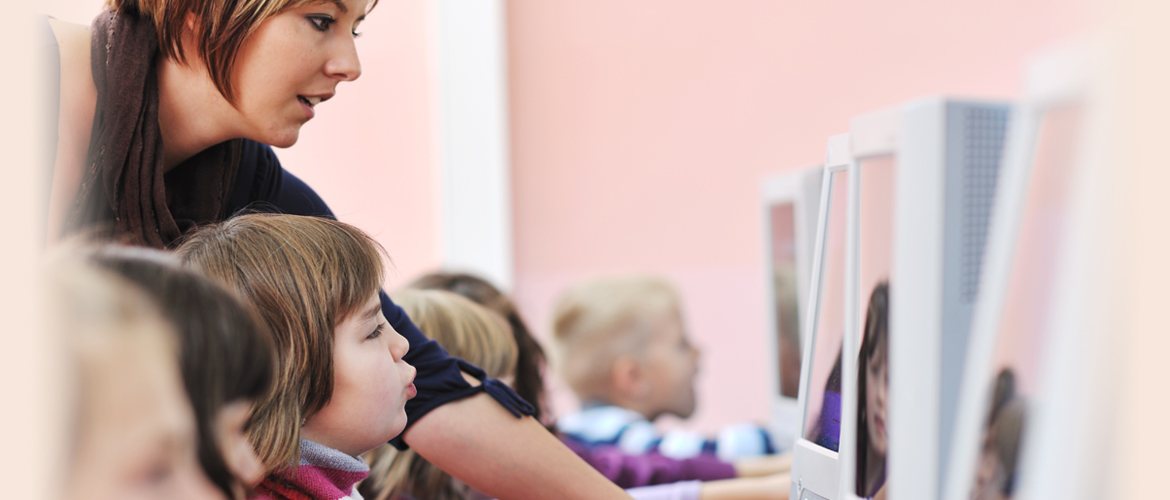 Formative Assessments
Gauge your students' problem solving ability now!
Unique to ISM, our formative assessments go deep into students' knowledge base. The results from our formative assessments truly identify student knowledge gaps and areas of strength.
These are in-process evaluations of student learning, typically administered at different times during a unit. Properly created – and evaluated -- formative assessments give you feedback on what your students have learned and what they have failed to master. That then can help you develop instructional strategies moving forward and use supplemental materials, or focused teaching (or tutoring), to meet the spotlighted needs.
During Professional Development workshops focused on Formative Assessments, we discuss how to explore exit tickets, morning task cards and log/student notebook entries as means of assessment. In addition, how do teachers learn how to ask more effective questions? What's the best way to record student responses?
Deep understanding of student competency empowers teachers to effectively communicate student needs with parents.