Singapore Math® online program in K-5
Welcome to iSingaporeMath.com! Here you'll find online  curriculum, lessons, videos, practice, reverse classrooms & tutoring.
Watch your friend Lala use virtual manipulatives
Solve multi-step word problems with ease every time!
To get started, choose the area that best describes you
Teacher
Contact Us
Complete Lessons
Engaging Videos
Enrichment & remediation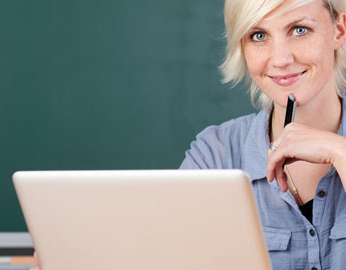 Administrator
Online Curriculum in K-5
Online Professional Development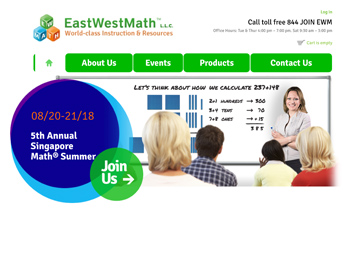 Contact Us
Online Curriculum in K-5
Reverse Classrooms
Assessments & Practice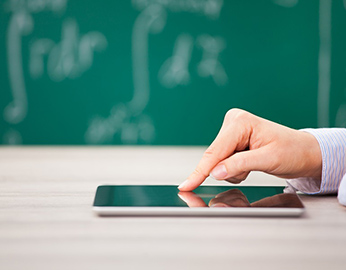 Parent
Singapore Math® Program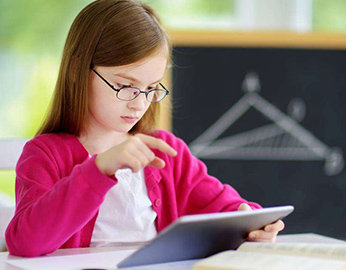 Home schooling
That`s why interactive Singapore Math
Online lessons are designed to change and grow with your child in the 21st century.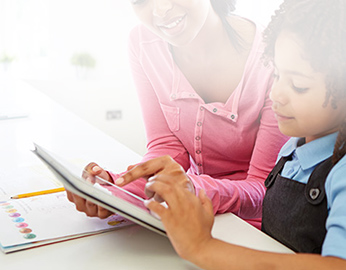 Fun, Easy, Safe, 24/7